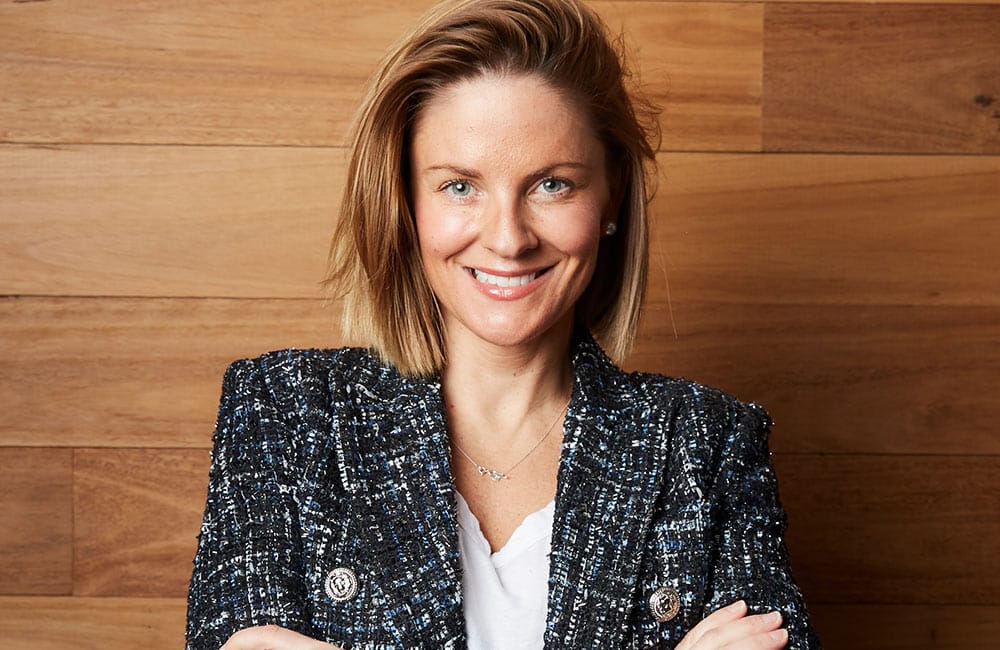 Lauren Staley
Managing Director
An award-winning licensed estate agent with expertise in buyer advocacy and property management, and a regular on Sky News. Lauren's intricate local and global market knowledge, and analytical approach offers a distinct advantage.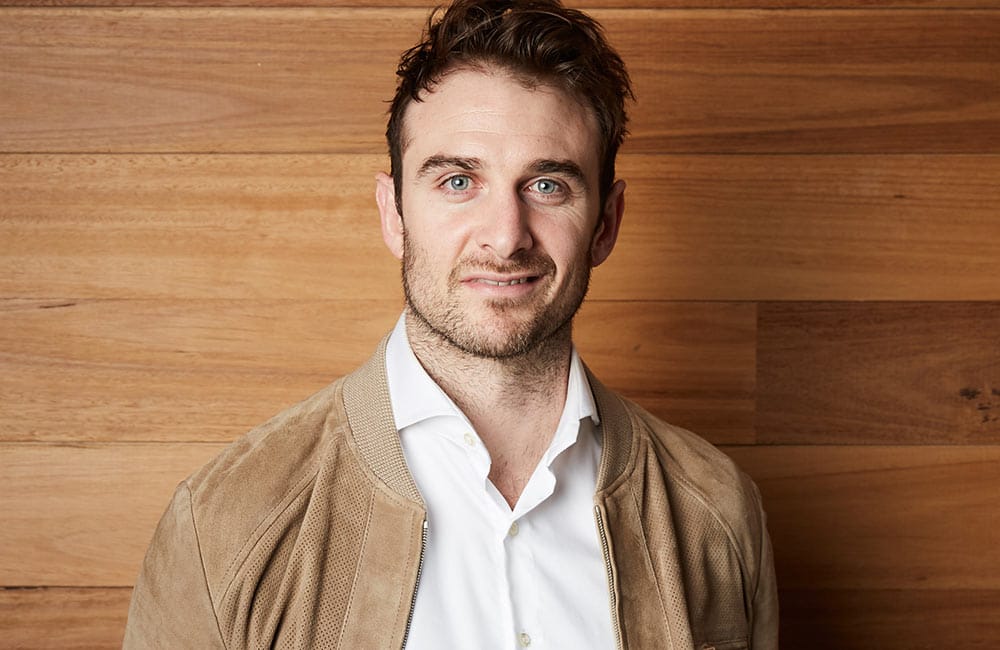 Jobe Watson
Director
Initially an Infolio client, Jobe became captivated by our unique skills, values and ethics which lead to a further personal and professional investment. Jobe's previous advisory experience strong business network, values & culture beliefs make him a trusted advisor.
Nicole Hiddlestone
Head of Property Management
Nicole is a Licensed Estate Agent with 15 years of experience heading up property management departments. Nicole has skills that include, highly specialised project management, mass marketing and project leasing, she has skills in Human Resources, team building and collaborating.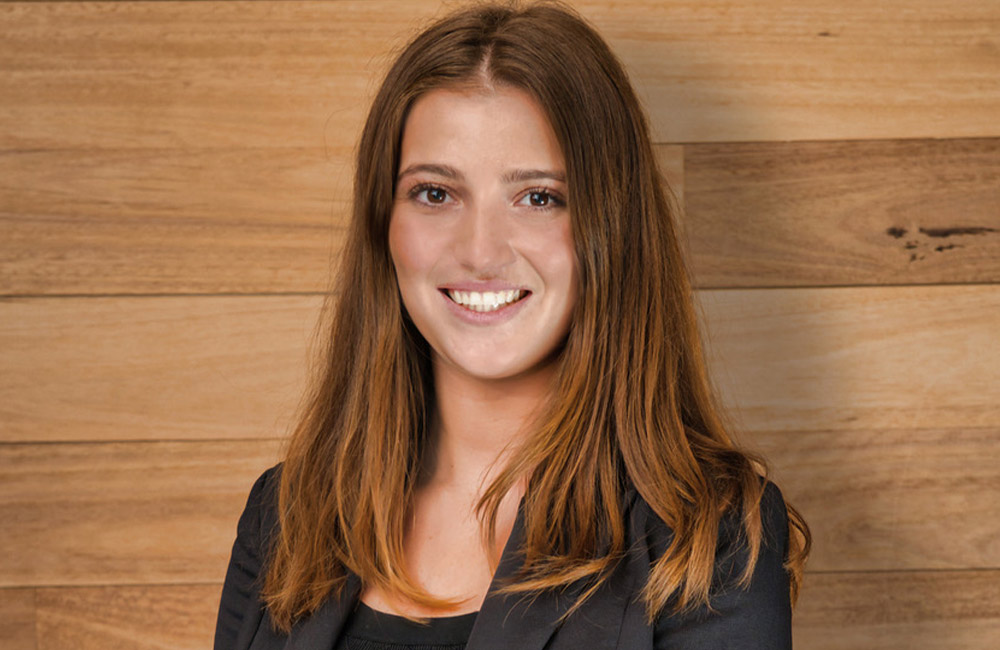 Kira Edelstein
EA to Lauren Staley
Kira is currently studying a Bachelor of Property of Real Estate and Law. Her passion for property, together with her previous experience in administration within the real estate sector makes her the perfect fit for the buyer advocacy team.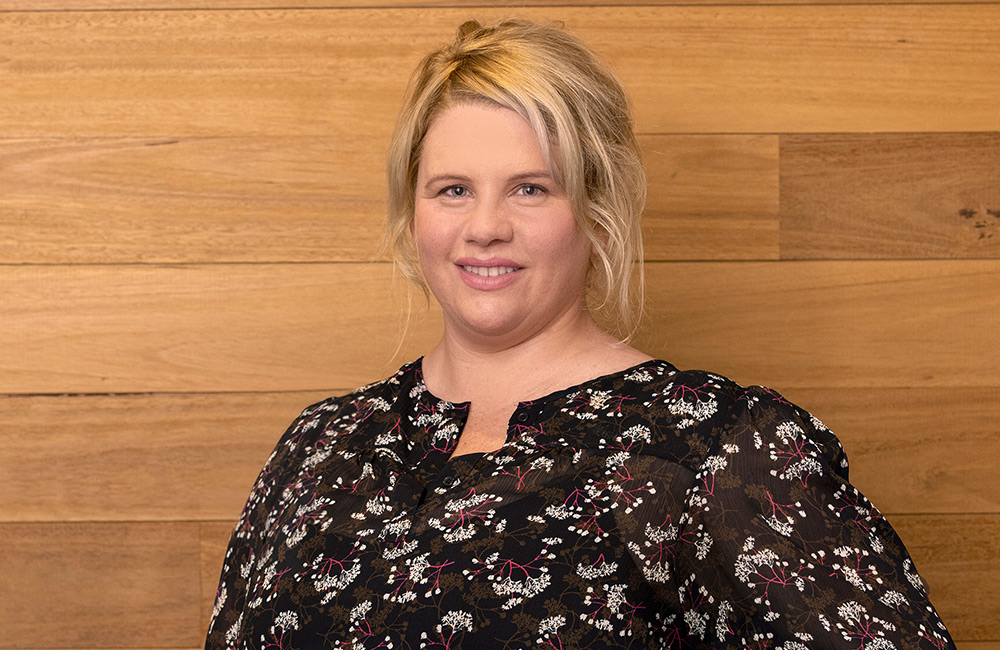 Krista De Luca
Account Management
Krista has close to 16 years of experience in finance, strategy, operations, and HR. Krista started her career at KPMG Audit and Advisory, venturing into corporate accounting in ASX listed Property and FTSE listed UK Property Corporates. Krista has vast experience across financial strategy, structure, process improvement, business scaling and advisory.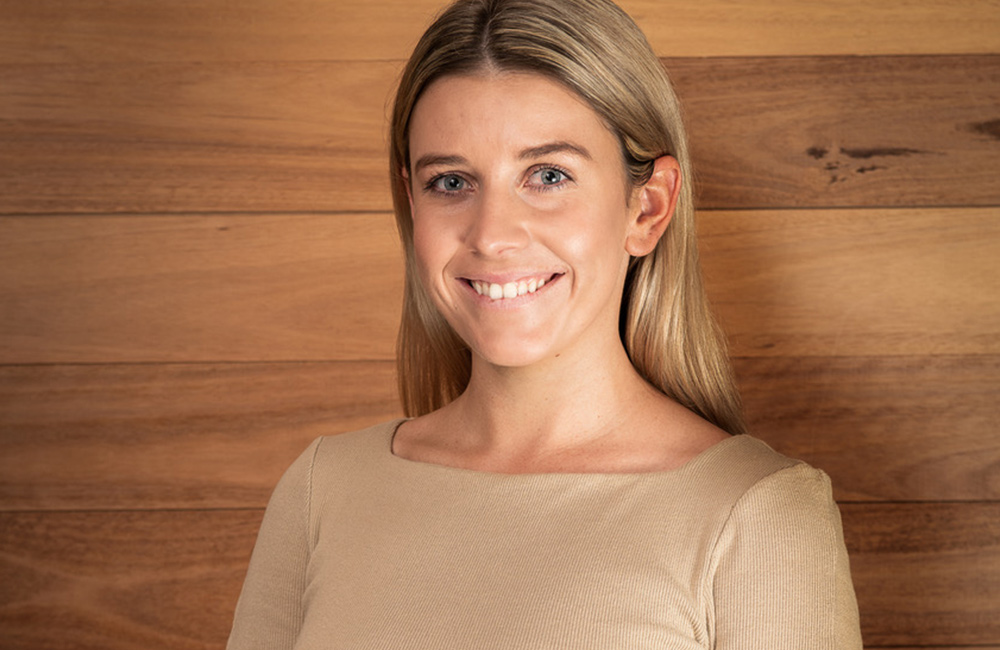 Grace Stewart
Buyer's Advocate
Grace comes to Infolio with a background in Real Estate and Property Development. With knowledge of the property market, 8 years experience in customer service and fantastic communication skills, Grace is the perfect asset to the Infolio Buyers Advocacy Team.
Andy Restein
Buyers Advocate
With more than 10 years under his belt of buying, renovating and flipping properties, Andy joins the team as an experienced property investor. With an avid interest in the housing market and unparalleled negotiation skills, Andy's speciality lies in future proofing homes, for both short and long term gain.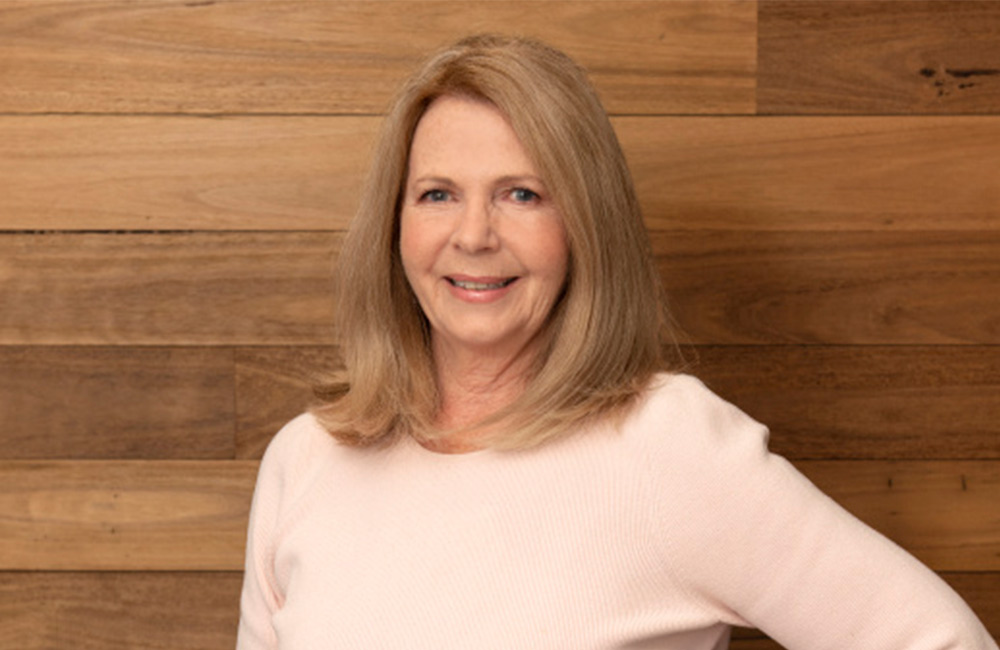 Kathy Hodge
Buyers Advocate
Kathy comes to Infolio with as an experienced estate agent. With extensive knowledge of the property market and 7 years' experience in sales provides Kathy with a competitive advantage against the rest. Providing her an opportunity to assist to her clients to understand the other side of negotiations.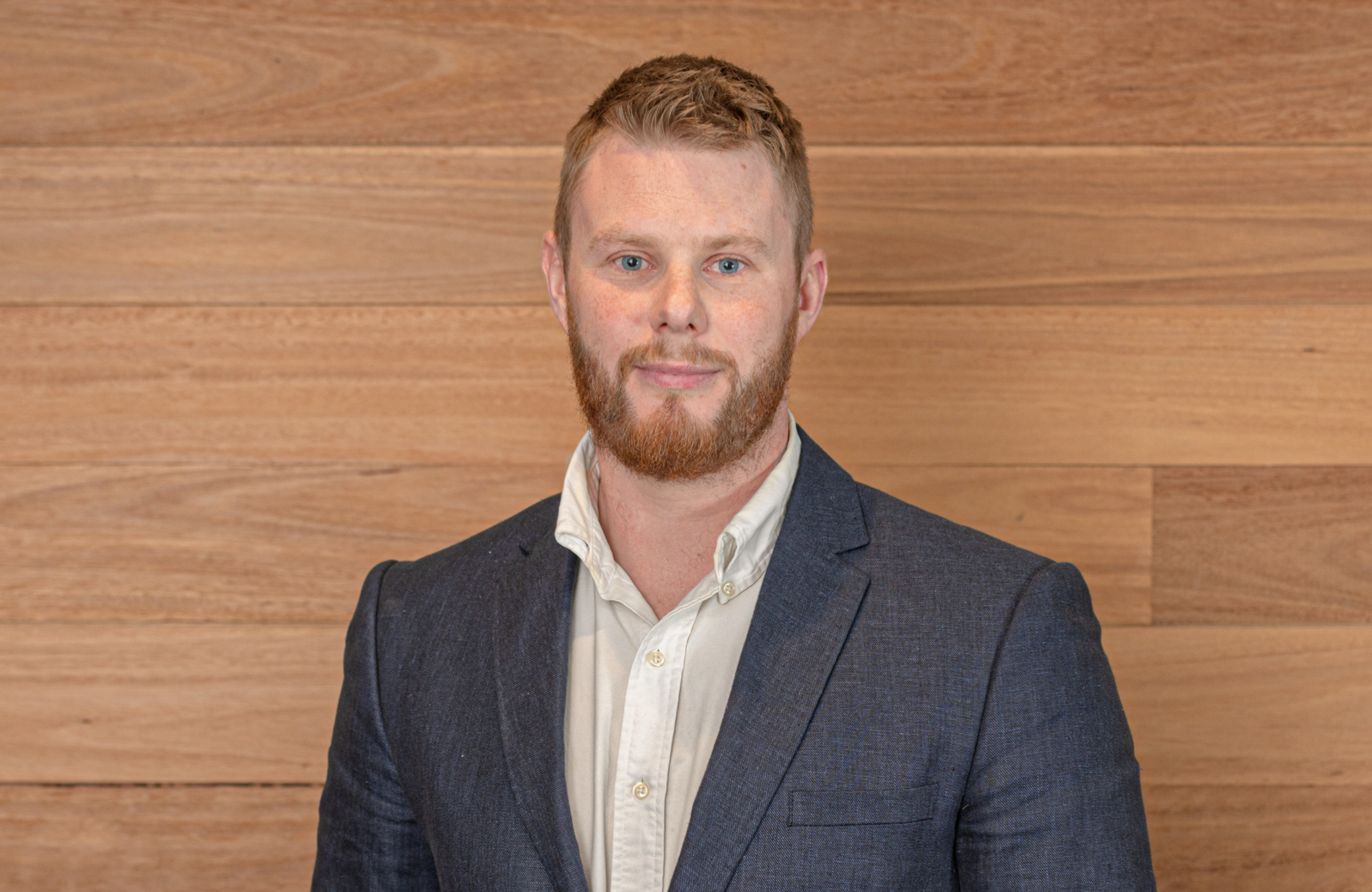 Tristan Utting
Buyers Advocate
Tristan comes to Infolio with previous experience as a Sales Agent. Tristan also has over 10 years' experience in the finance industry providing him a key competitive advantage and making him the perfect fit for the Buyers Advocacy Team.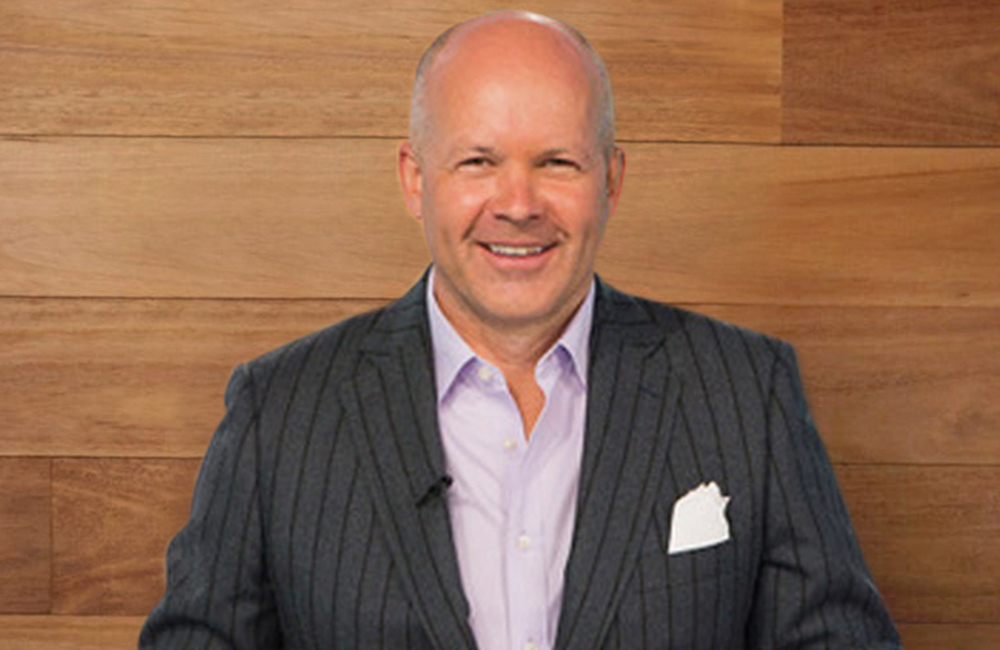 Chris Gray
Buyers Advocate – Sydney
Chris started investing in property at 22, semi-retired from Deloitte at the age of 31 and now owns over $15m in his personal portfolio. He has been the host of Your Property Empire on Sky News Business Channel for over 10 years and was previously the Financial Judge on Channel 10's The Renovators.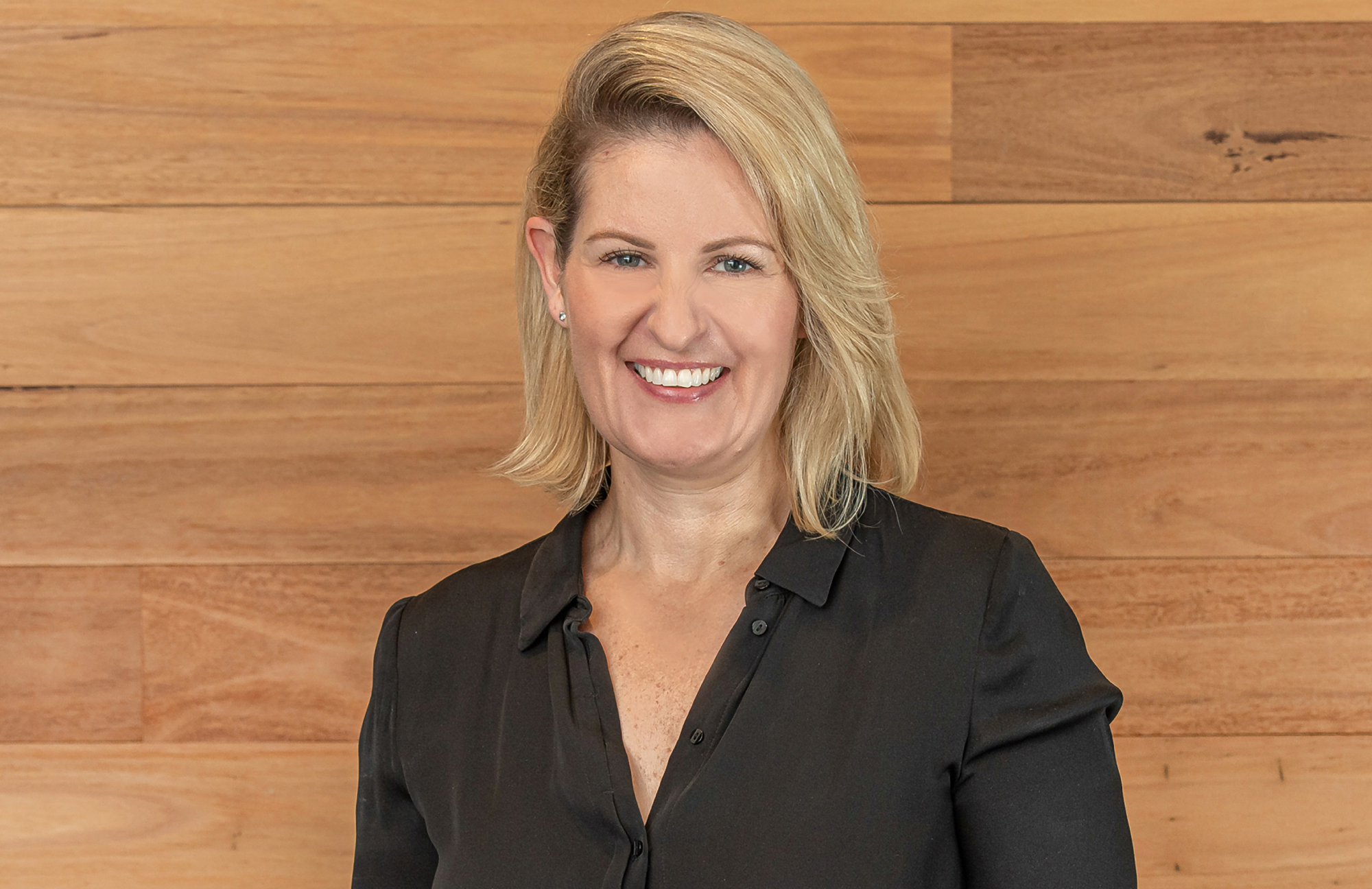 Ellen Williams
Project Consultant
Ellen brings to Infolio a passion for property and design. With a long family history in the Real Estate Sector and a background in building and renovating her own homes, she is the Infolio Team Member to make sure your property projects are covered. Training in Interior Styling, a keen eye for detail and outstanding Customer Service makes Ellen a perfect fit to work with both Infolio's Advocacy and Property Management Teams.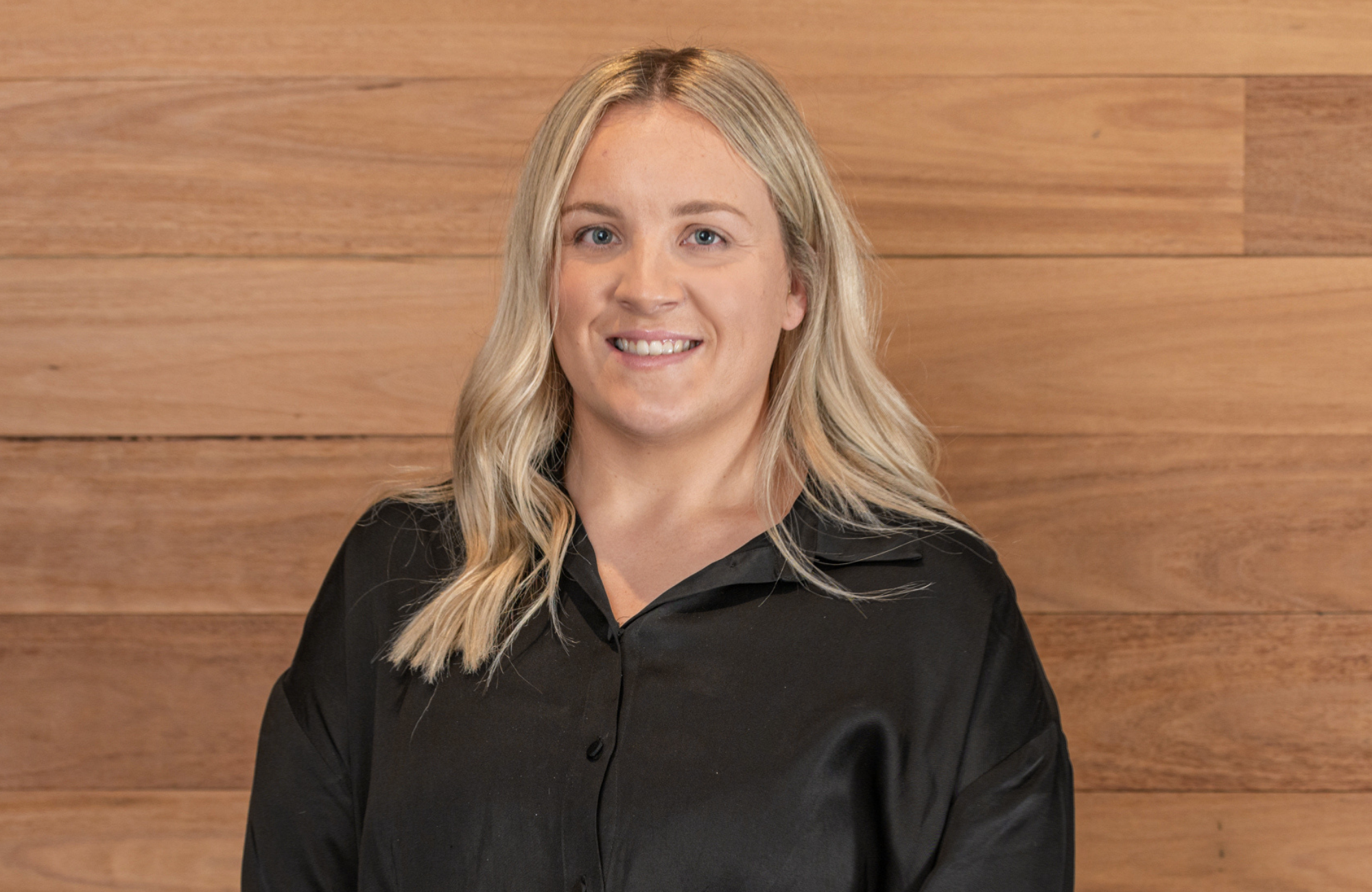 Teneal Port
Senior Property Manager
Teneal comes to Infolio with 6 years experience in the industry as a property manager. Teneal is a proactive communicator and provides outstanding customer service. This skill set makes Teneal the perfect asset to Infolio's property management team.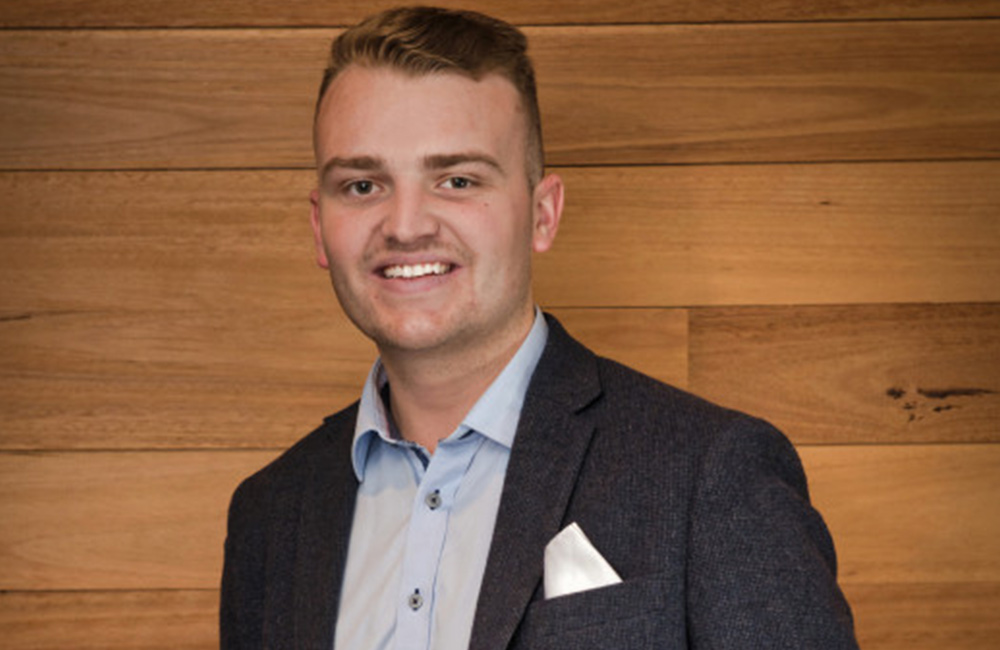 Lee Broughton
Leasing Consultant
Lee is a proactive, responsive and positive property professional. With experience across both residential sales and leasing, Lee possesses a strong commitment to clients and ensures a smooth transition in securing the best tenancies for our clients investment. Consistently providing excellent service, Lee is an asset to Infolio Property Team.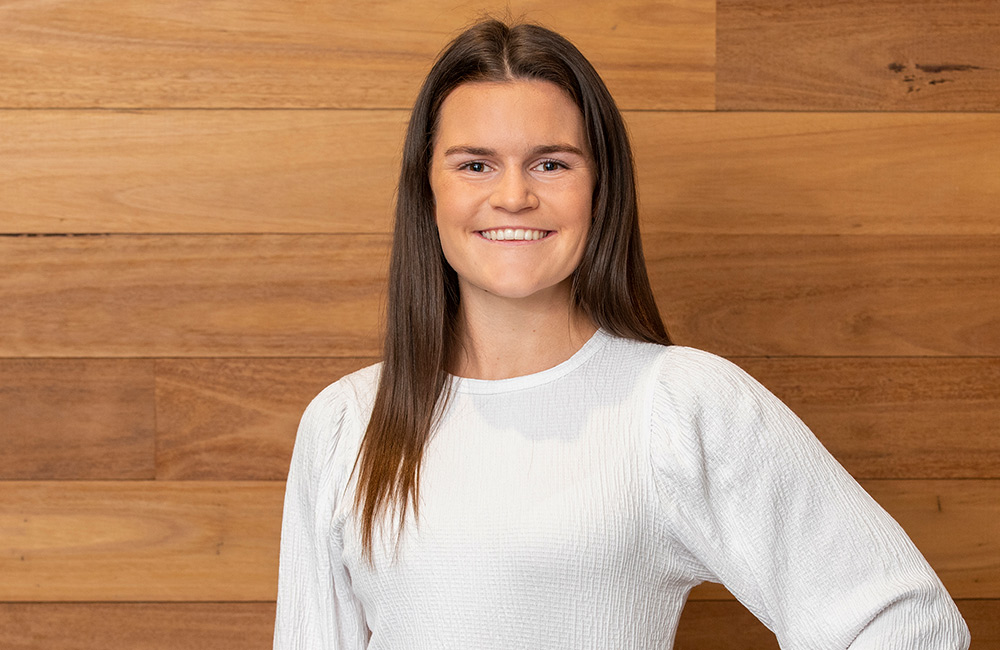 Lily Mithen
Agent Liaison – Team Staley / Stewart
Lily comes to Infolio with a passion and enthusiasm for property unmatched by many others. Her attention to detail, excellent communication skills and proactive approach ensures she provides a high quality service to her clients and makes her a valuable member at Infolio.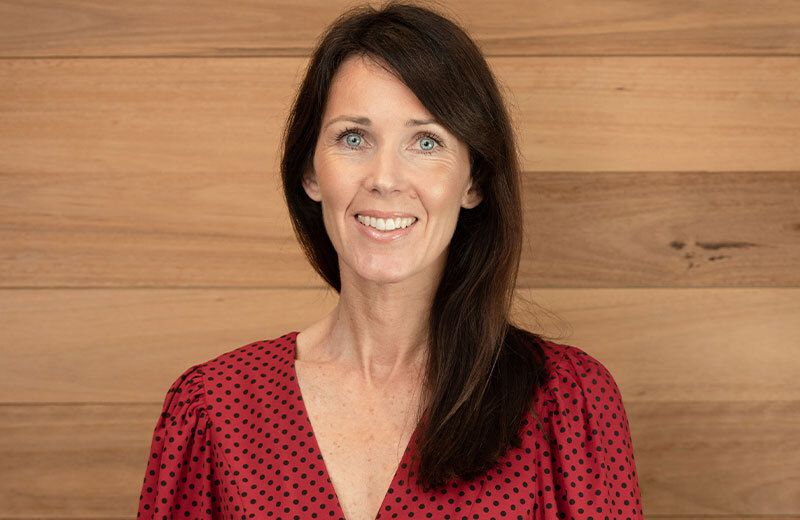 Katherine Williams
Property Manager
Kat comes to Infolio with proficient retail, design and customer service experience. Her friendly demeanour and passion for property and design, makes her the perfectly suited for our team as Infolio's Property Management Team.