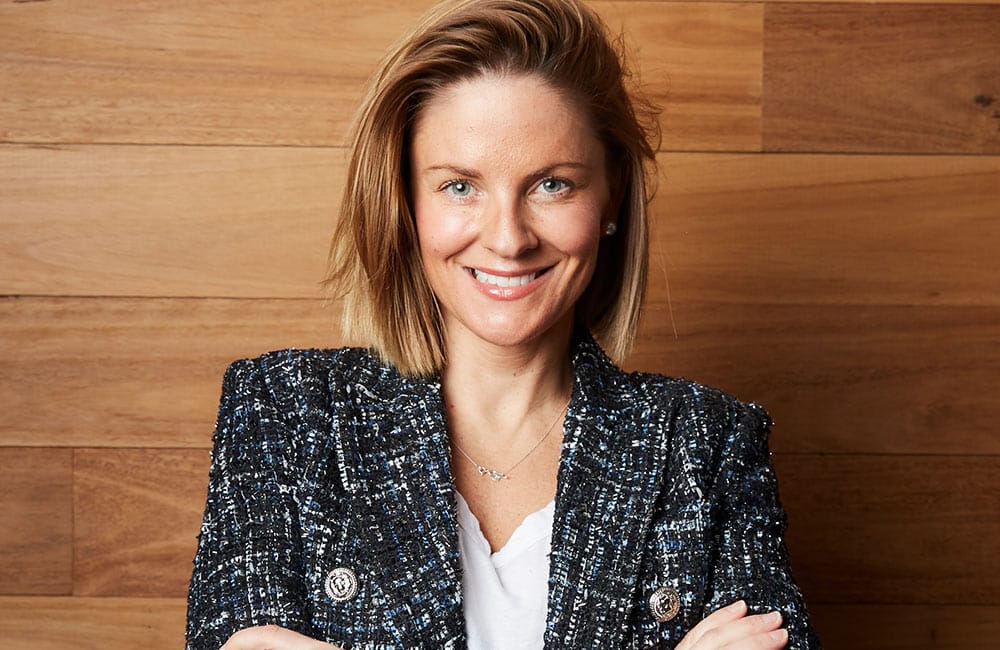 Lauren Staley
Managing Director
Lauren is a star in the real estate industry in more ways than one. Viewers of Sky Business News might recognise her as a regular on-air guest, while those in the industry will know her as an award-winning estate agent and nominee for Telstra Business Woman of the Year. Lauren is an establishing partner of Infolio and has taken it from a small start-up to one of Melbourne's fastest-growing and respected property advisory firms. Her management prowess and an innate understanding of the property life cycle make her one of the most trusted and switched-on professionals in the business.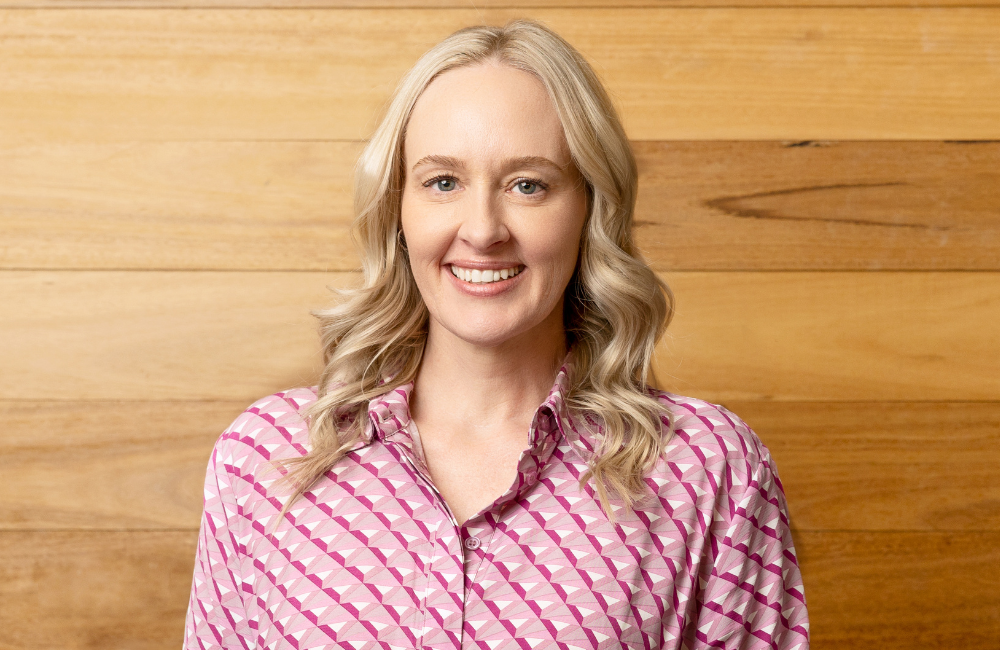 Nicole Hiddlestone
Head of Strategic Growth | PM Operations
As Head of Property Management, Nicole is a Licenced Estate Agent with 18 years of experience heading up property management departments. Nicole confidently utilises a varied skillset including highly specialised project management, mass marketing and project leasing. Her competency in areas such as Human Resources, team building and collaborating make Nicole a trusted and valued asset to the Infolio team.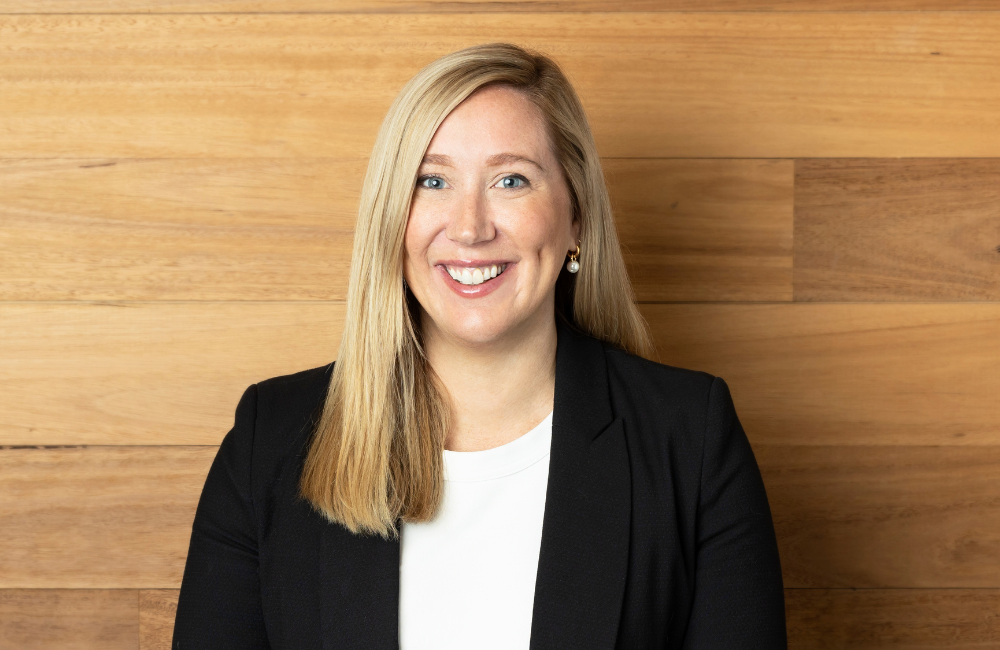 Kelly Brown
General Manager
Kelly is responsible for organising and coordinating the office operations and procedures to achieve organisational effectiveness and efficiency. Kelly has spent her career in real estate and property office management, she brings with her impressive organisational skills and proficient process management capabilities. Kelly has an in-depth understanding of how to support this fast-moving successful team so that they can continue to deliver exceptional client experiences.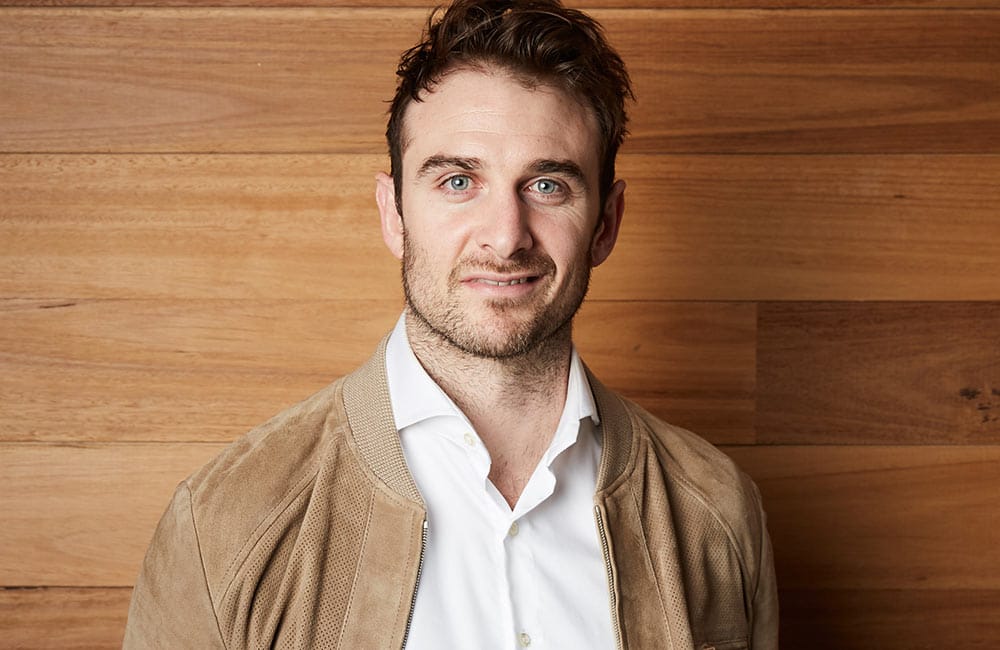 Jobe Watson
Buyers Agent
Nobody better understands the challenges of the property market than Jobe Watson. A little while back, he entrusted us to find him a property after a fruitless 12-month search. So impressed was he by our purchasing prowess and professionalism – he jumped ship as an investment advisor and joined the team at Infolio. Jobe is a champion organiser and communicator with a natural talent for understanding the delicate art of negotiation.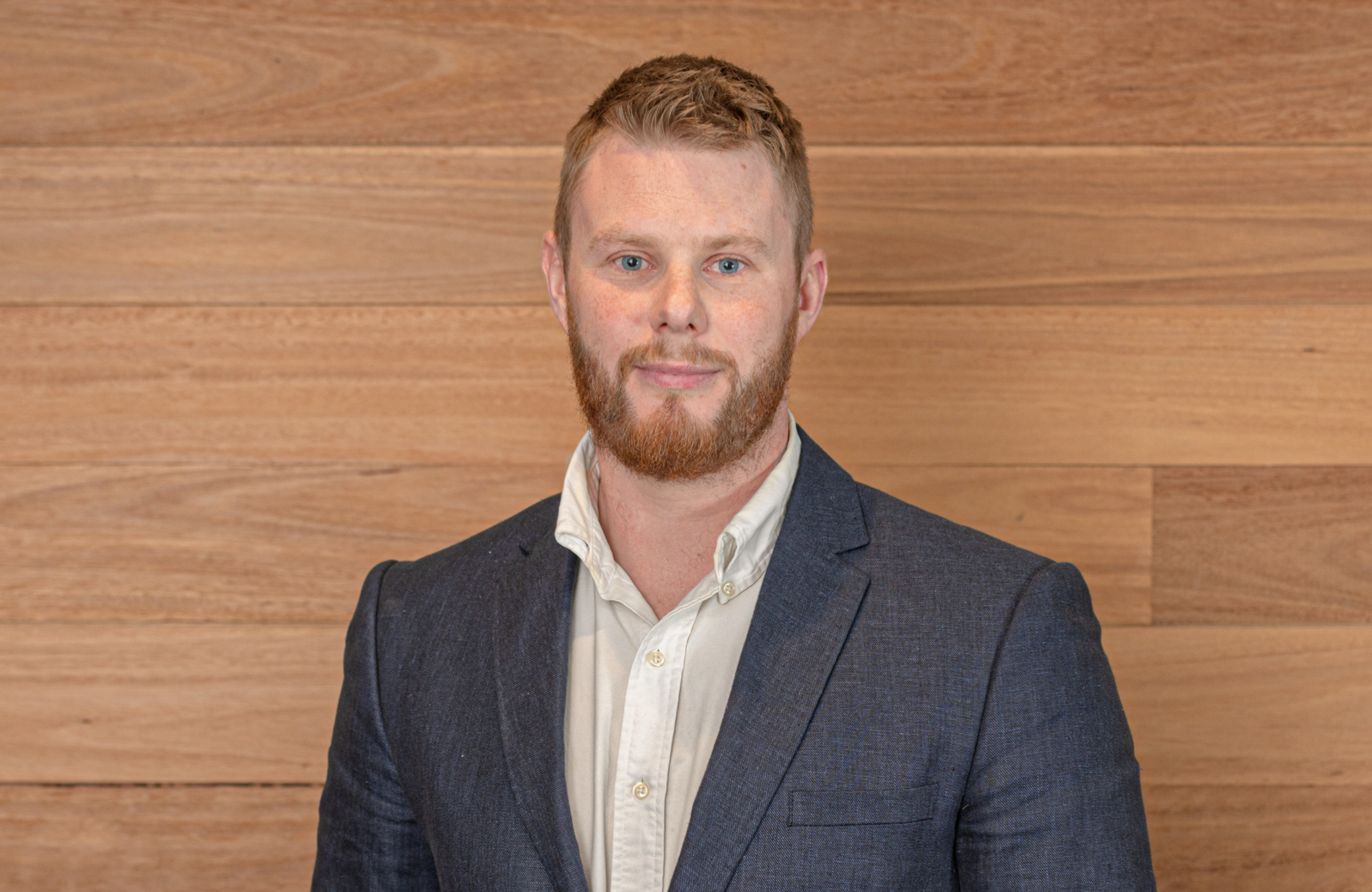 Tristan Utting
Buyers Agent
Tristan comes to Infolio with previous experience as a Sales Agent. Combined with over ten years of experience in the finance industry, Tristan has a key competitive advantage. Tristan is an experienced advocate and a specialised buyers agent with a strong focus on investors and owner occupiers in Melbourne's North, West and Geelong.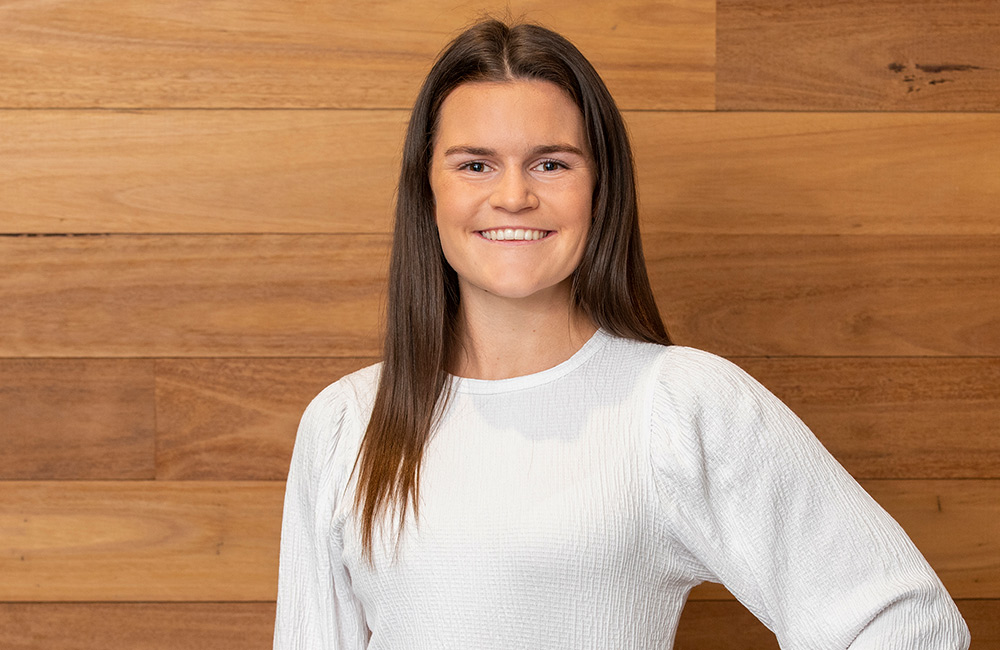 Lily Mithen
Buyers Agent
Lily exudes a passion and enthusiasm for property unmatched by many others. Her attention to detail, excellent communication skills and proactive approach ensure she provides a high-quality service to her clients and makes her an experienced and valued member of the advocacy team. Lily offers a wealth of knowledge and a strong focus on Bayside and Geelong regions.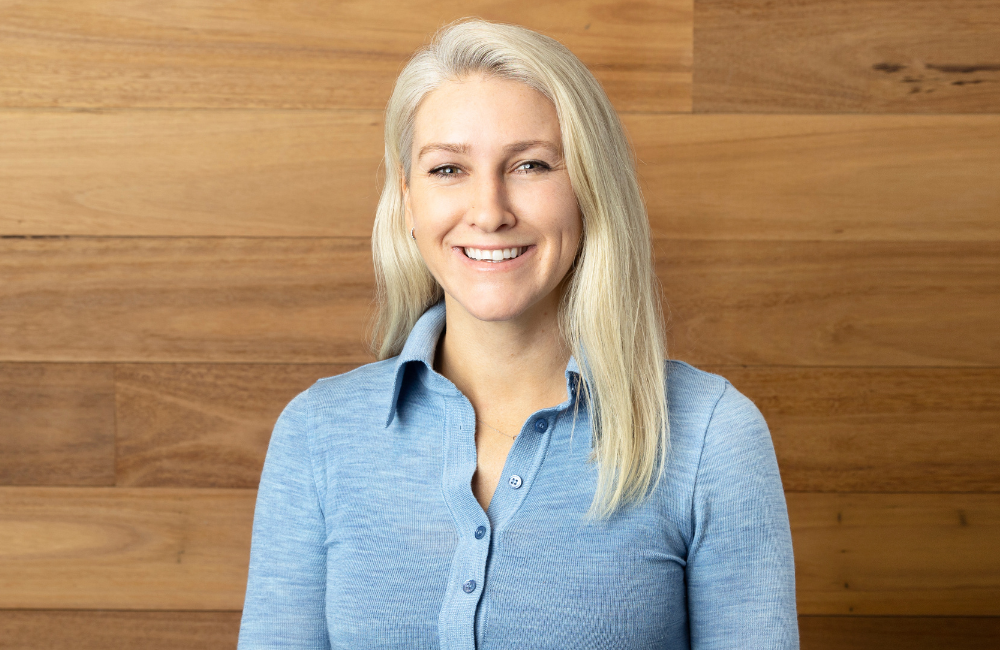 Steph Bell
Buyers Agent
Being a Sorrento local for most of her life, Steph has keen and in-depth knowledge of the Mornington Peninsula and all it has to offer. She is now proudly placing our wonderful clients in homes throughout Melbourne and down the coast, from holiday homes to permanent residences. Partnered with extensive experience in marketing and sales, Steph provides a comprehensive service to Infolio clients.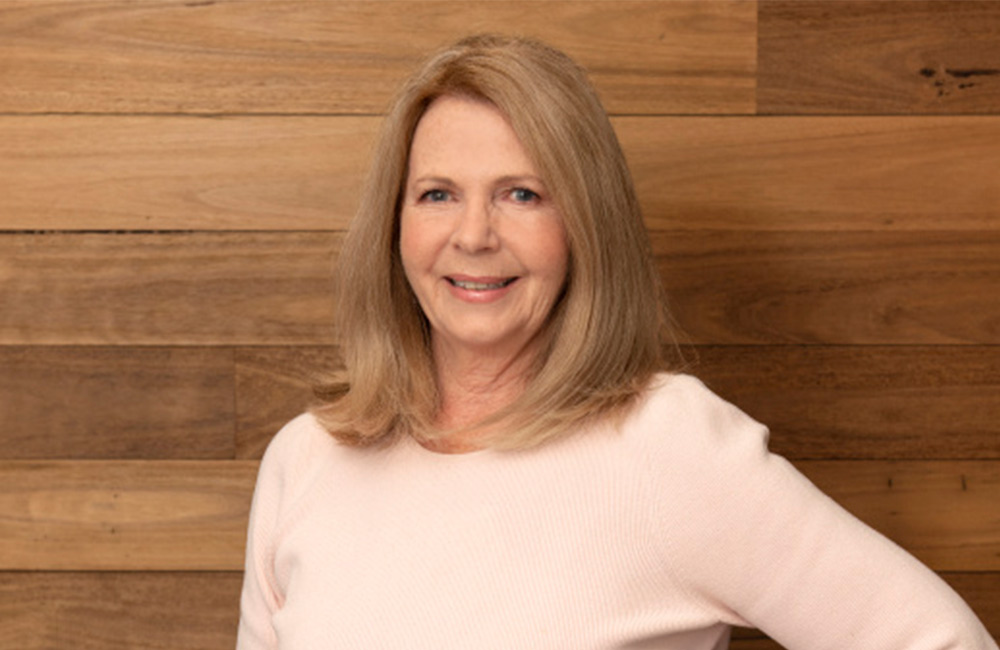 Kathy Hodge
Buyers Agent | Central Victoria Specialist
As Infolio's resident Central Victoria specialist, Kathy boasts over a decade of property experience and lives in the region. To make a well-informed decision, you need to see it all, and Kathy serves to uncover the whole market for Infolio clients. Her in-depth local knowledge, in combination with her strong connections with selling agents, gives you a key advantage over independent buyers.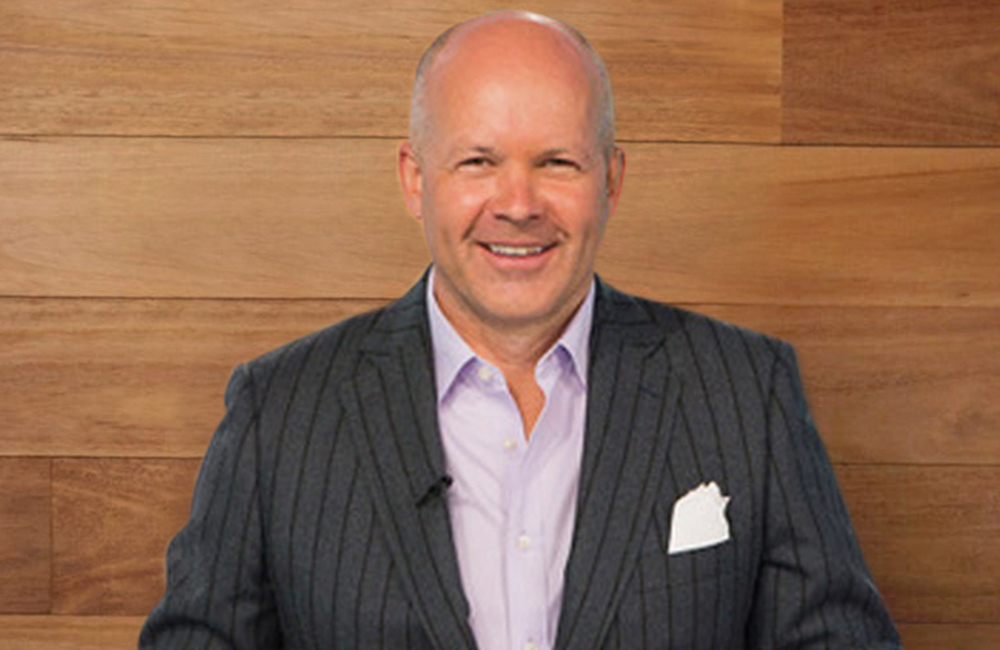 Chris Gray
Buyers Agent
Chris started investing in property at 22, semi-retired from Deloitte at the age of 31 and now owns over $15m in his personal portfolio. He has been the host of Your Property Empire on Sky News Business Channel for over 10 years and was previously the Financial Judge on Channel 10's The Renovators.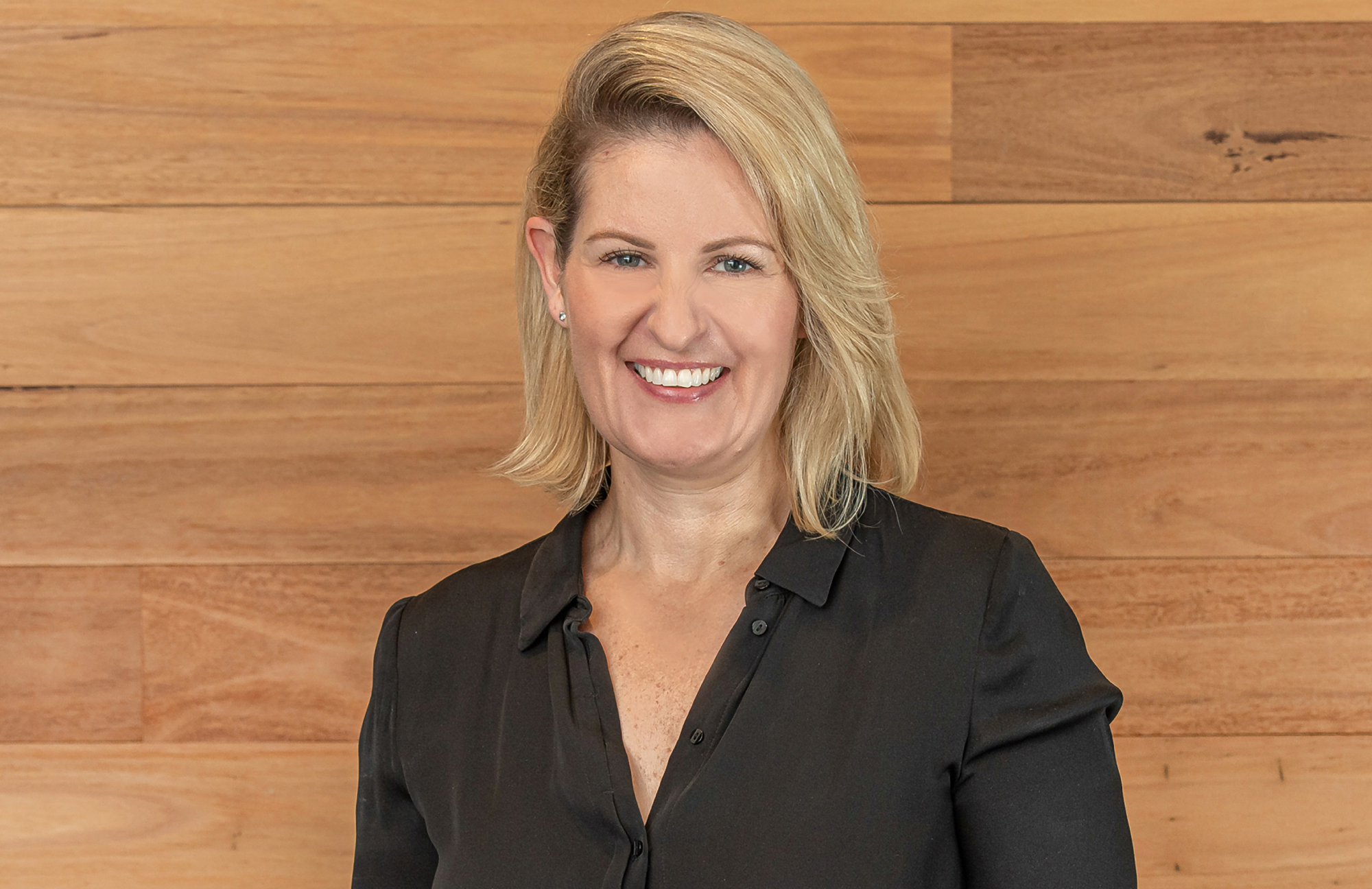 Ellen Williams
Head of Projects
As head of Infolio Projects, Ellen utilises a wealth of experience building and renovating her own homes. Trained in interior styling, Ellen's end-to-end service covers the most crucial and overwhelming elements of project management to maximise the value of your home. From minor improvements to renovations, Ellen's knowledge, experience and network ensures your project is delivered on time and on brief.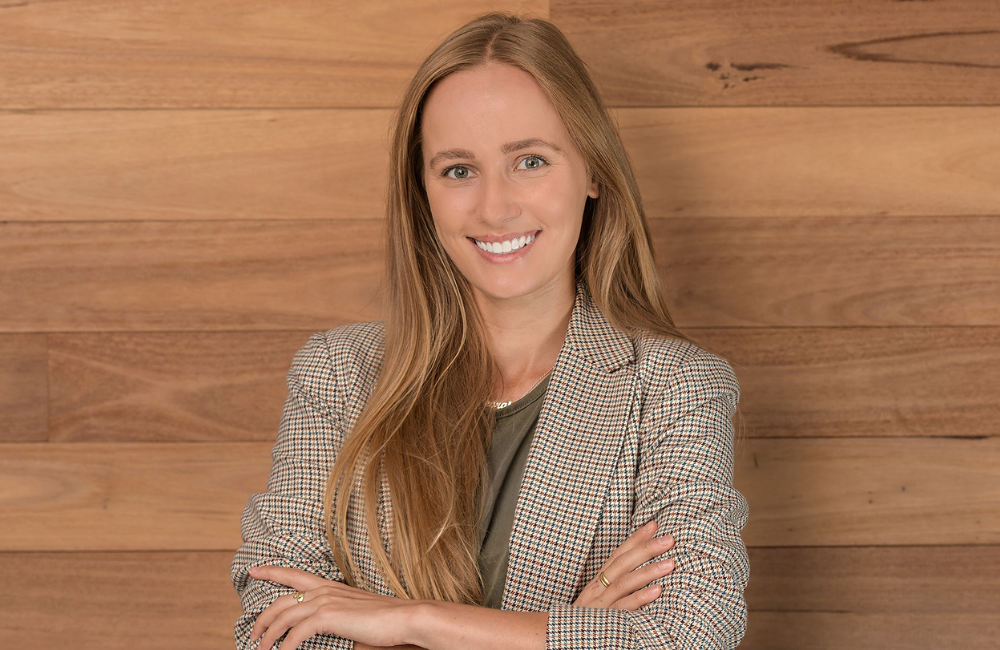 Georgie Jennings
Executive Assistant to Lauren Staley
With a wealth of experience in client service roles, Georgie is a resourceful problem solver with a keen eye for detail and a creative mindset. Georgie has had several years' experience working as an executive assistant as well as over six years in events and talent management. During these previous roles, Georgie utilised her exceptional relationship management skills to manage multiple clients. Georgie is a confident and enthusiastic member of the Infolio team.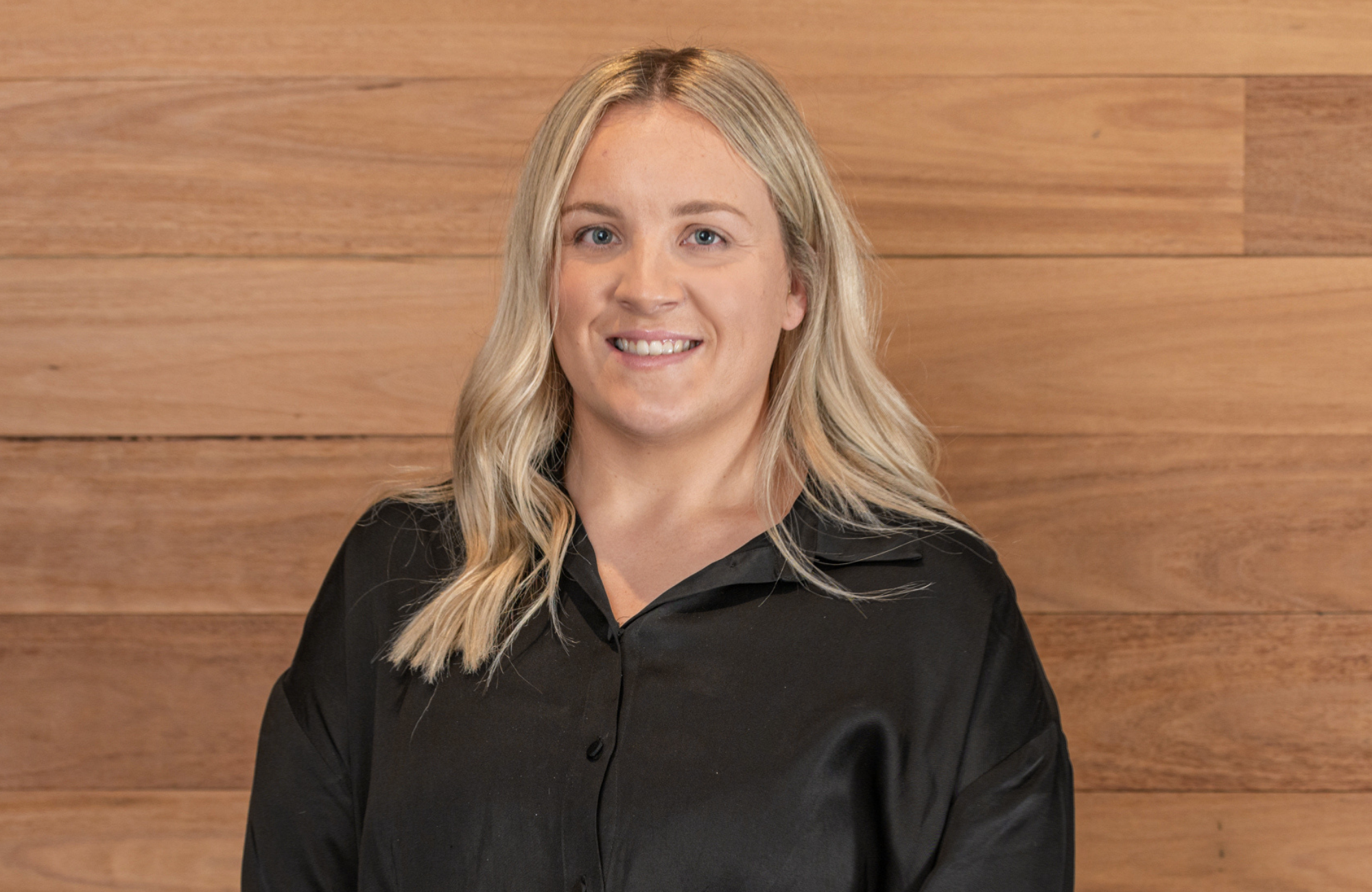 Teneal Port
Senior Property Manager
With 8 years experience in the real estate industry, Teneal has a proven track record of strong relationship building and communication skills. Teneal prides herself on a proactive approach to property management and outstanding customer service. It's with her wealth of experience and knowledge, that she ensures efficiency across her portfolio and is a valued member of Infolio as a Senior Property Manager.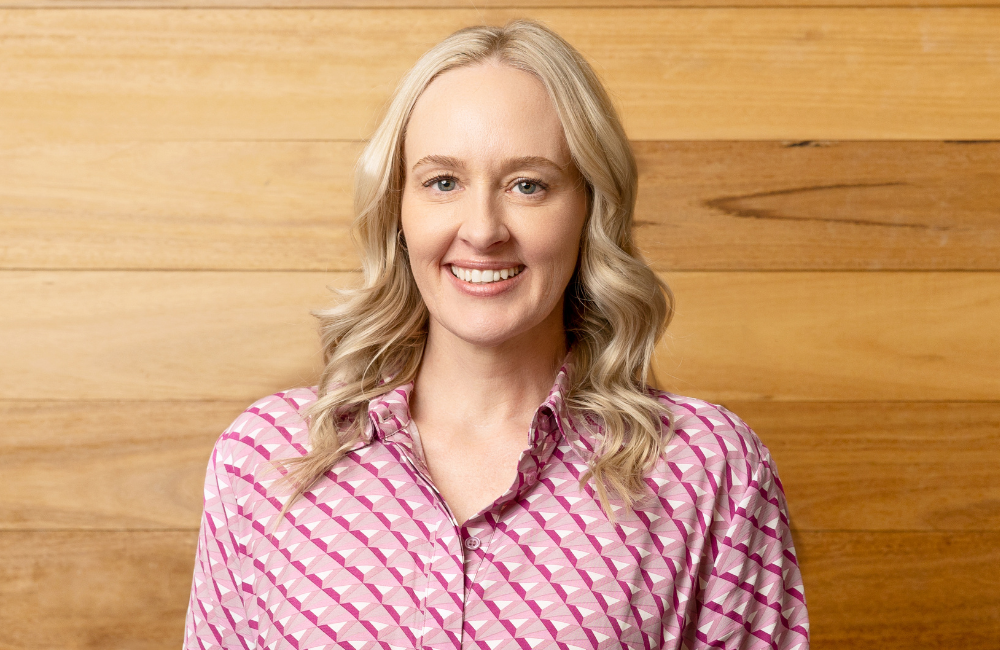 Dion Flowers
Head of Property Management
Dion has been working in the property industry for over 10 years and has extensive experience working in customer focused roles. Dion is a qualified Business Agent Representative and has been awarded "Property Manager of the Year". He is highly skilled at providing expert advice and assistance and his excellent communication skills ensure he has great relationships with all his clientsand that all his properties are well looked after.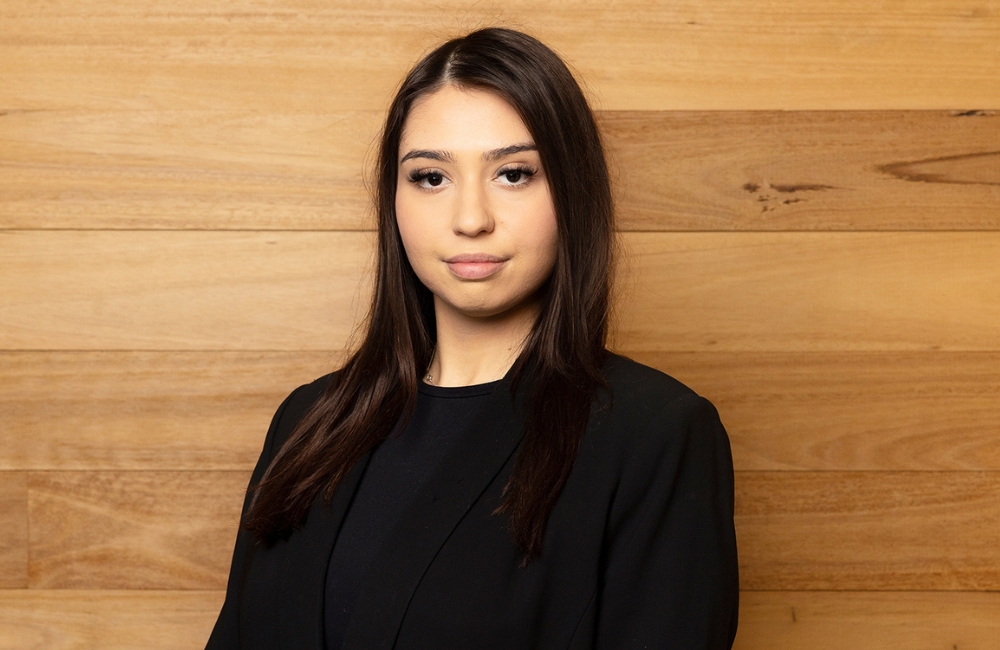 Dilara Ozdemir
Senior Property Manager
Dilara has worked in property management for the last four years across Greater Melbourne. Dilara has excellent commercial acumen and outstanding time management and organisational skills that she uses to ensure she maximises her clients' rental returns while maintaining the longevity of their renters. Dilara has received a Property Manager of The Year award and has a Bachelor of Human Resources.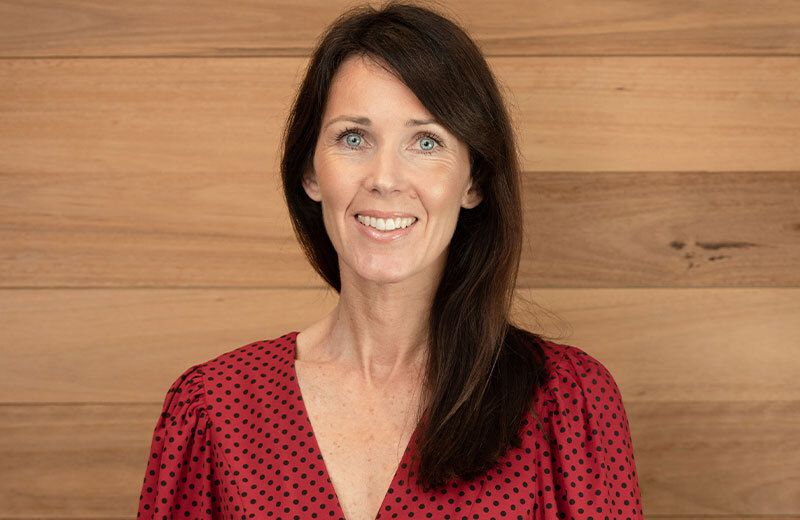 Katherine Williams
Property Manager
With a background in retail, design and customer service, Kat utilises a varied skillset. Consistently providing exceptional service to Infolio clients, Kat is well known for her friendly demeanour and a passion for property. As a resourceful problem solver and great communicator, Kat is a valued and trusted property manager at Infolio.